Shine Music Festival

August 27 | Civic Center Park
Doors: 12     Show: 1-8pm

Schedule

Doors: 12
Show: 1-8pm
*Show will run as scheduled
Main Stage
1-1:30 - Green Chi
2-2:30 - Jeffrey Marshall
3-3:45 - Ghost Town Drifters
4:25-5:10 - Hard Blue
5:50-6:35 - MIDIcinal
7:15-8:15 - Float Like a Buffalo
PASCO Stage
1:35-1:55 - Cory Simmons
2:35-2:55 - Brooks Forsyth
3:50-4:20 - Desacore
5:15-5:45 - Tantok
6:40-7:10 - Since JulEYE
Acoustic Avenue
Shine Music's Zen Zone will be hosting the following talents at the Acoustic Avenue tent:

2-2:30 Victor Towle
3-3:30 Luke Nutting
4-4:30 Shauna Sweeny
5-5:30 Rocky Mountain Guy & Joe Bye Duo
 
Mile High Spirits
House of Funk
Shine Music is bubbling up with excitement over our new partnership with Mile High Spirits and The Funk Foundation who are sponsoring Shine Music Festival's Libation Station!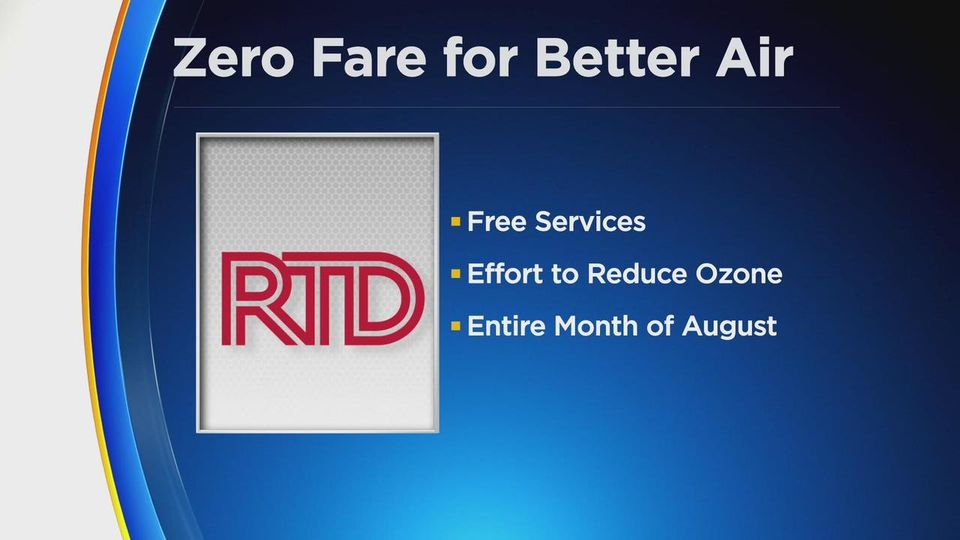 Parking
Public Transportation is not only better for the environment but it's also FREE! All buses and light rail systems are free for the entire month of August.

To locate your nearest bus stop or lightrail station, visit RTD-Denver.com

For a complete listing of parking lots near Civic Center Park, visit Parkopedia.com

Metered parking is also free for 4 hours with a disability placard hangtag. Learn more.
Food Trucks
All food trucks have been made accessible with tables in front of trucks for all ordering. As with everything we do, this makes it more efficient for all by allowing the limited number of staff in the truck to focus on making your delicious food!

CleanRobotics to Bring Accessible Recycling to Denver's Shine Music Festival
DENVER, Aug. 18, 2022 /PRNewswire/ -- CleanRobotics and Shine Music are excited to announce their partnership to make recycling more inclusive and accessible at the Shine Music Festival this August 27th, 2022, at Denver's Civic Center Park.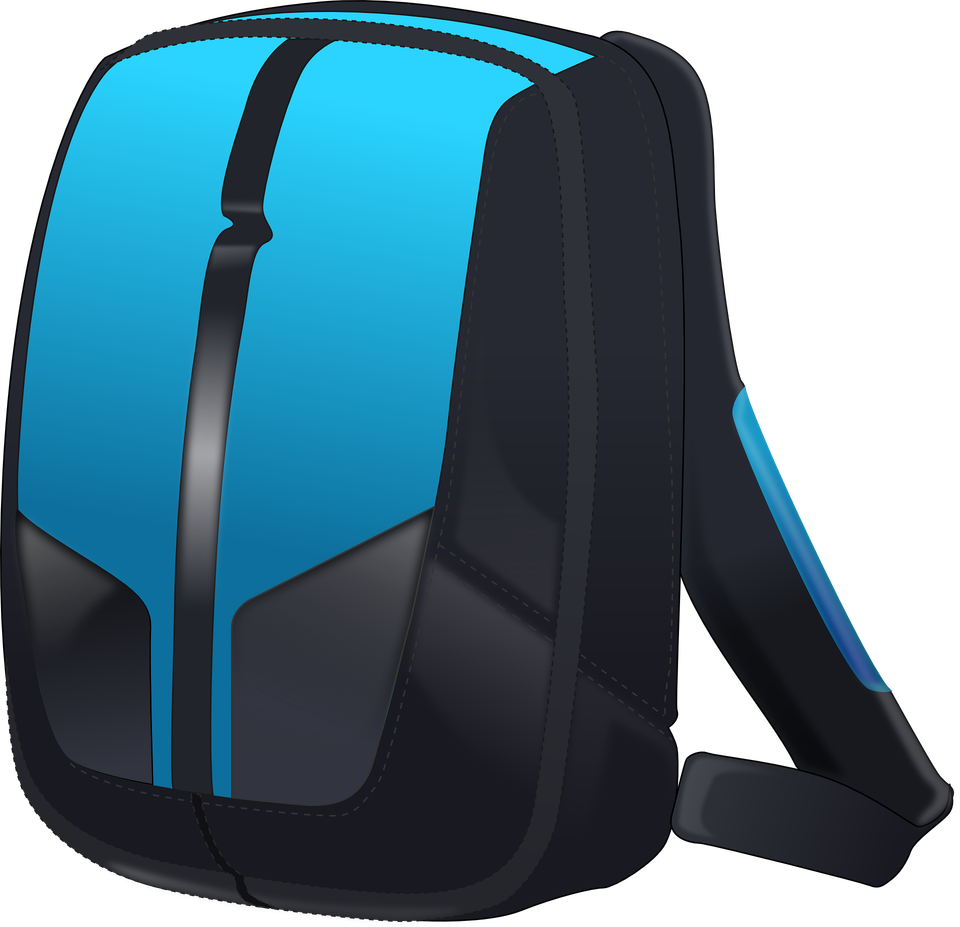 Stop by the Autism Community Store tent on Vendor Ave and checkout a S.P.A.R.K. Sensory Processing Autism Resource Kit, Shine Edition backpack with items to help you enjoy the day on your terms.
Fidgets

Noise-reducing headphones

Colored Visors

Umbrella

Weighted Lap Pad

Misting Fan

Folding Yoga Mat

Calming Strategies Card