THANK YOU!
Thanks to everyone who participated in making Shine Music Festival 2023 the absolute best yet!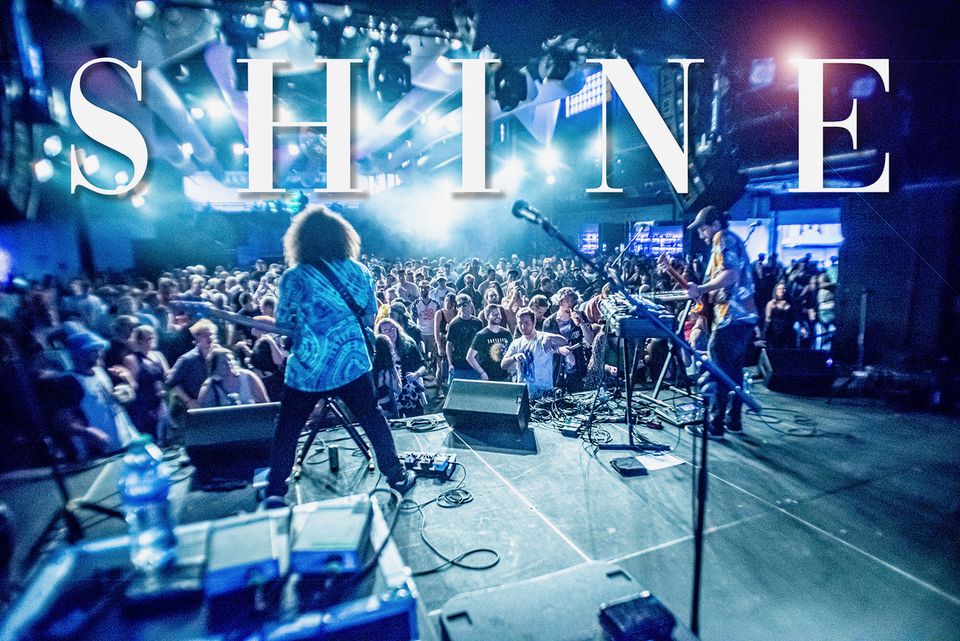 "Thanks for giving me the gift of an accessible music festival. I felt empowered and confident to enjoy the experience on my terms and at my own pace. This is the first time I've ever been able to not depend on a sighted human to enjoy a festival like this. Can't wait for next year!"
- Jordyn C
Stay Updated
Signup for our newsletter and be the first to know about future Shine Music Festival events!
Help make live music accessible for all with a tax deductible donation!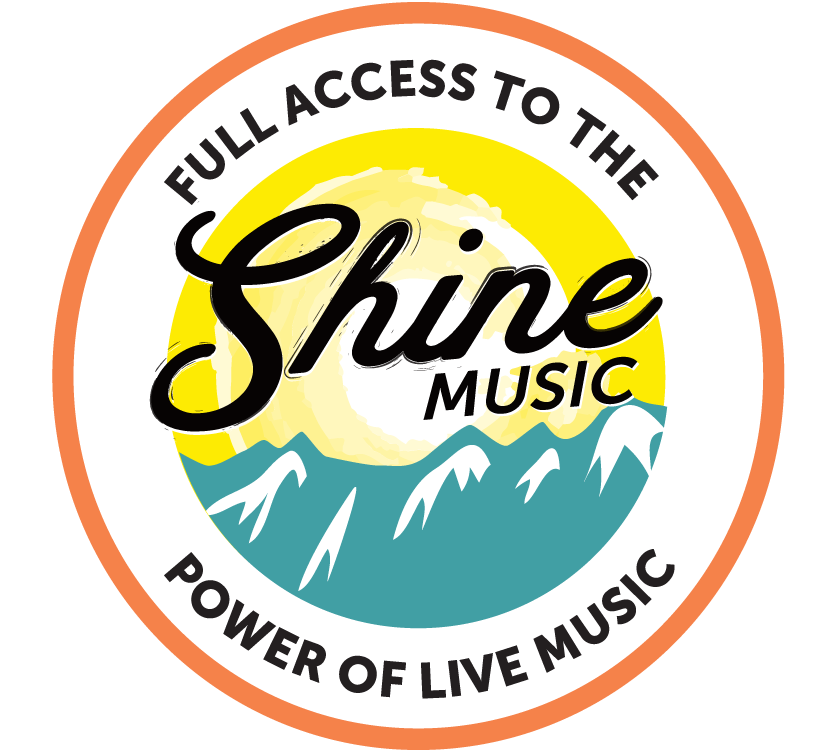 Empowering inclusion and accessibility through music, Shine Music unites people of all abilities and backgrounds in a transformative live music experience. Our innovative blend of traditional festival vibes, comprehensive accessibility measures, and state-of-the-art adaptive technology creates a truly universal space where everyone can revel in the power of music together. Join us in breaking down barriers and shining a light on the limitless potential of a truly inclusive community.

Looking for Shine Music organization page? Visit ShineMusic.Rocks.