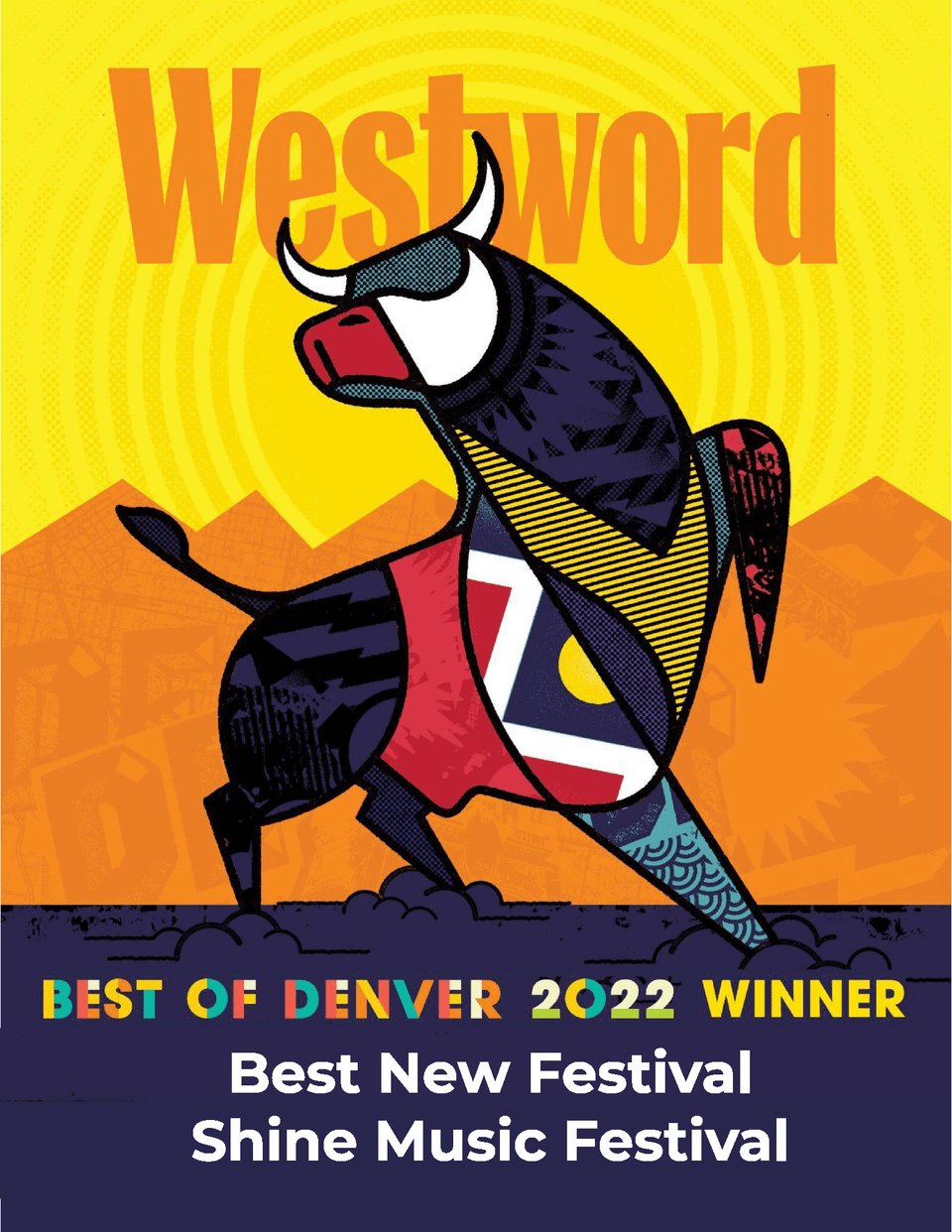 Does Your Business Support Inclusion?
During the past few years, many of us experienced what it's like to feel alone and isolated in the world. For millions, that is how life is every day due to lack of inclusion and accessibility.

For every business that donates $2,000 or more, your logo will be included in our "Businesses that Support Inclusion" full-page color ad in Denver's Westword Magazine.

Through your tax deductible donation, collectively we can make the world a more inclusive and accessible place.